Grabit provides robotic appliances with ongoing consumable and software support.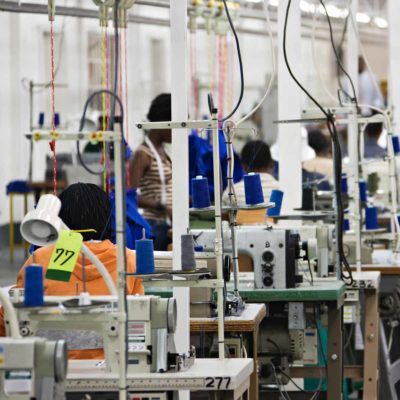 Footwear / Apparel Manufacturing
Grabit appliances use proprietary electroadhesion grasping, machine vision, simple human machine interface (HMI), and cloud reporting to enable automated apparel and footwear manufacturing.
Our appliances stack, de-stack and maneuver into position fabrics, meshes, and other apparel materials.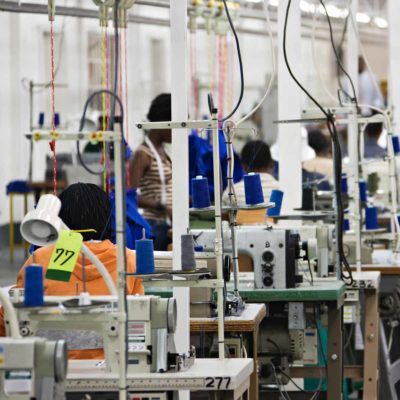 Aerospace / Automotive
Grabit appliances automate assembly of composite films for the Automotive and Aerospace industries.
Our appliances stack, de-stack and accurately place composite fabrics and sheets.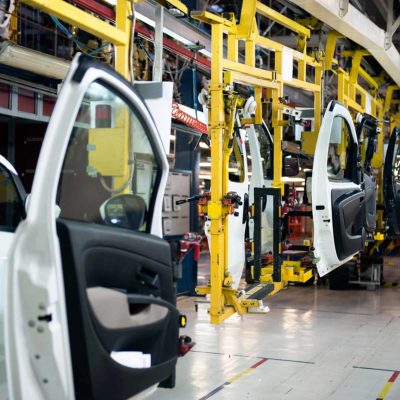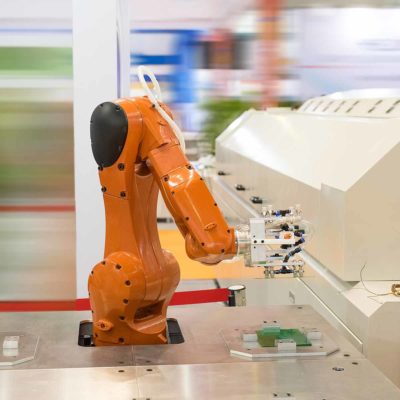 Electronics
Grabit's Electronics Manufacturing systems enable automated handling of all types of electronics components such as PC boards, flat glass, flex circuits and assembled products.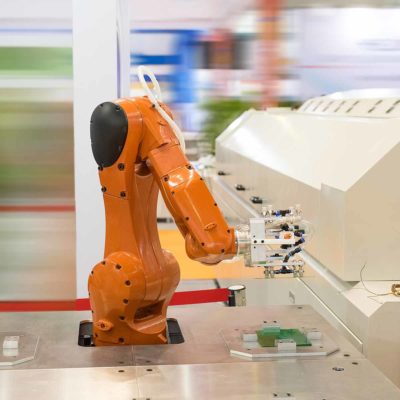 Parcel & Ecommerce
Grabit Pickit solutions provide automated pick and place of different materials, shapes, sizes and weights all with the same robotic system.
The same Grabit Pickit system can handle a 20 lb box of books and a chicken egg without breaking either.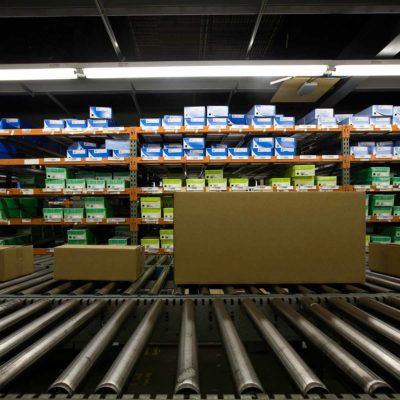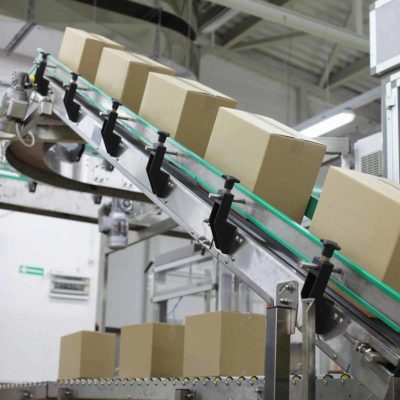 Steep Angle Conveyance and Conveyor Sorting
Grabit Conveyit systems utilize an electroadhesive conveyor belt for steep angle conveyance, product de-layering and sorting.
Grabit's Conveyit systems can convey 50lb boxes at a 45º angle.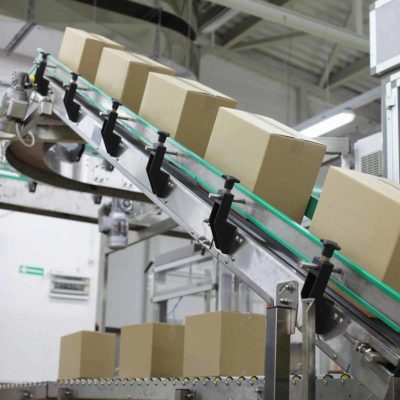 Gravity Fed Roller Conveyor Systems
Grabit's Meterit system uses electroadhesion with sensor controls to improve loading efficiency for gravity fed roller conveyor systems.
Meterit also reduces package damage, improves safety for the truck loader and can be retrofitted into existing truck load lanes.